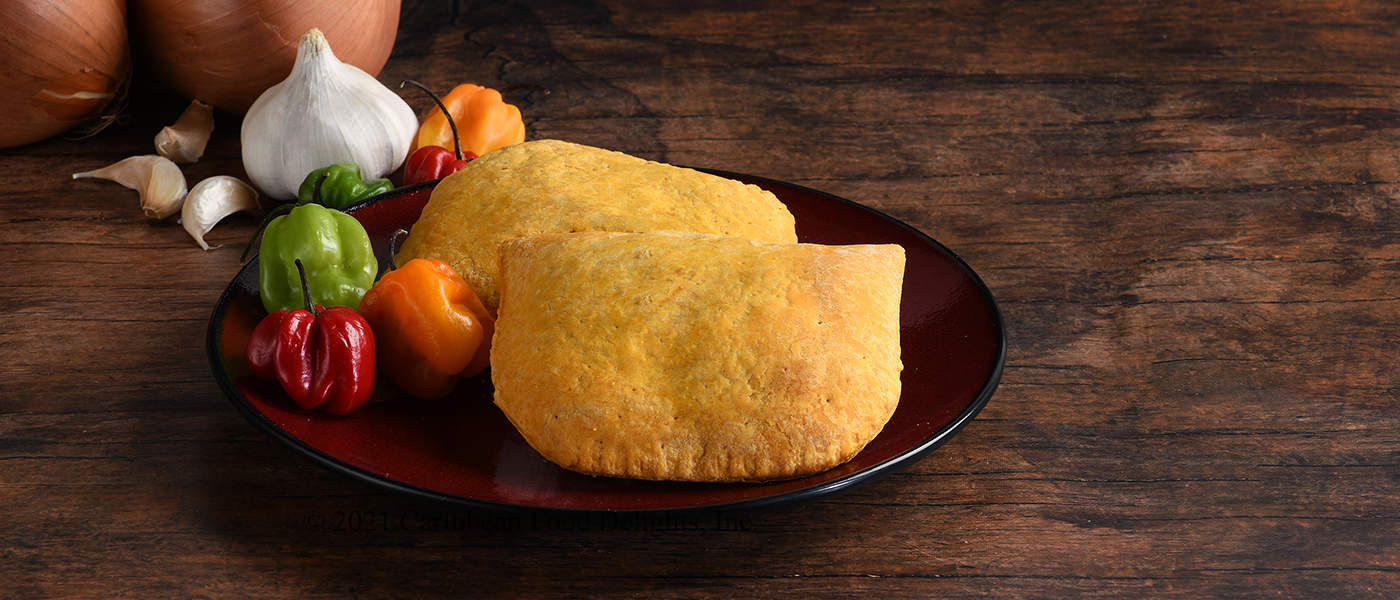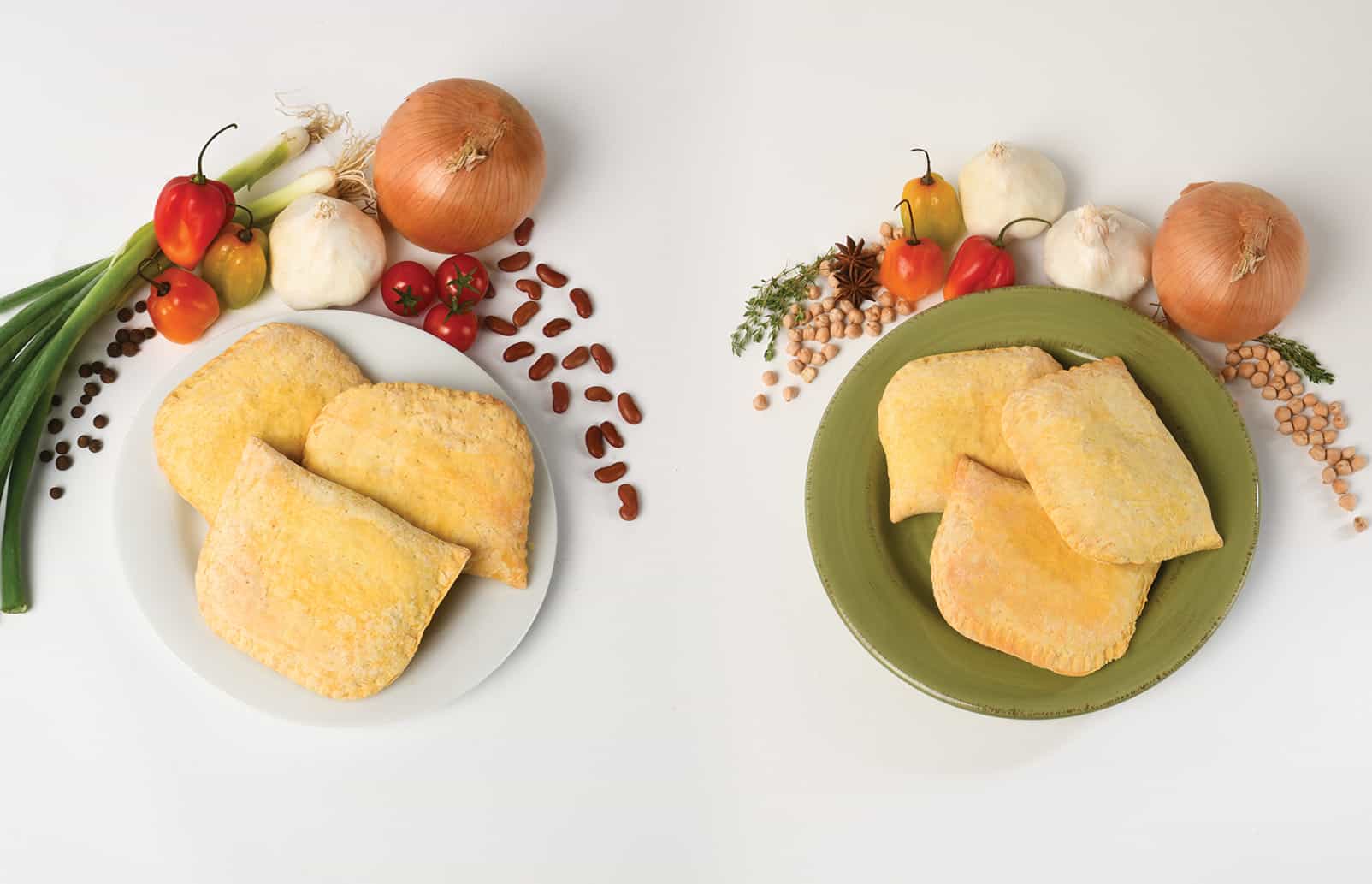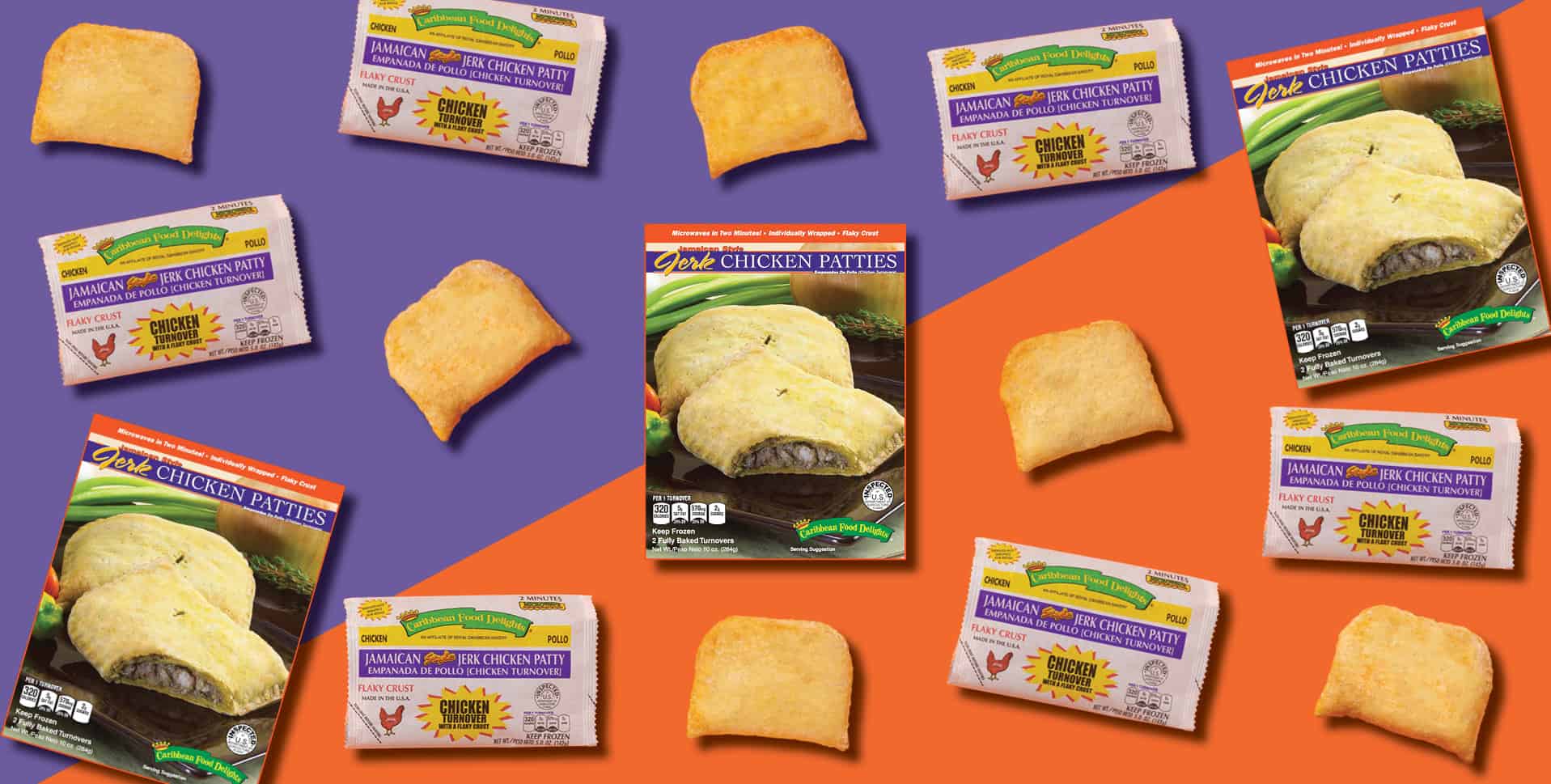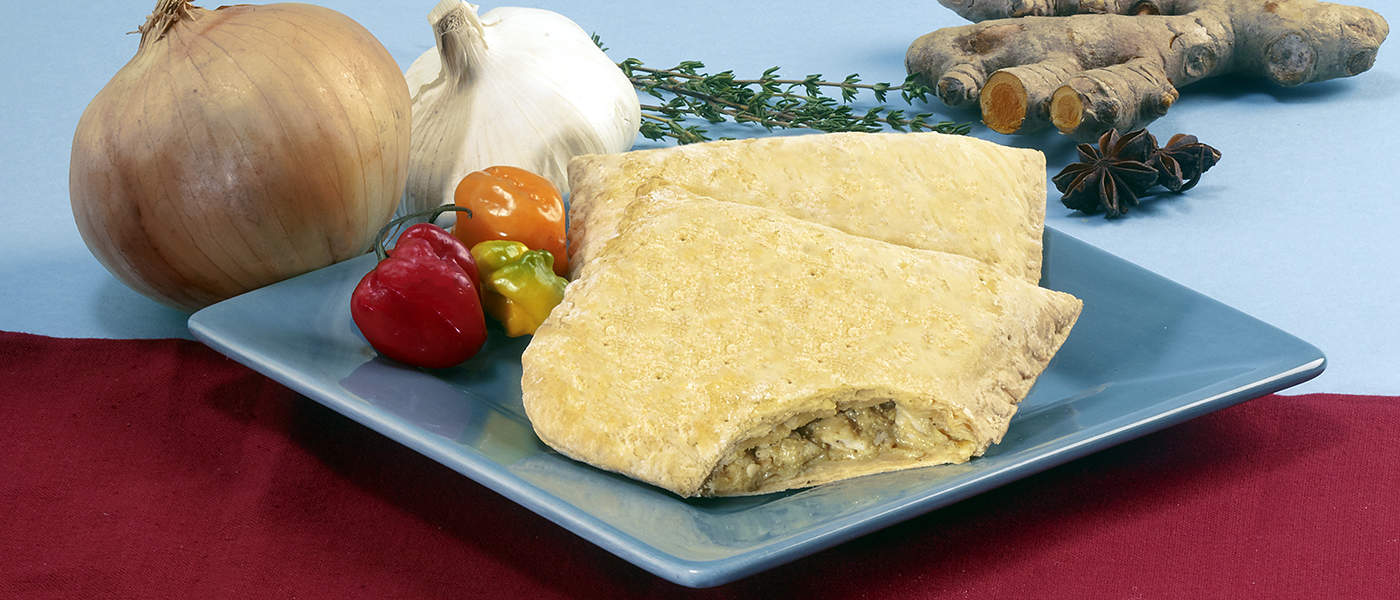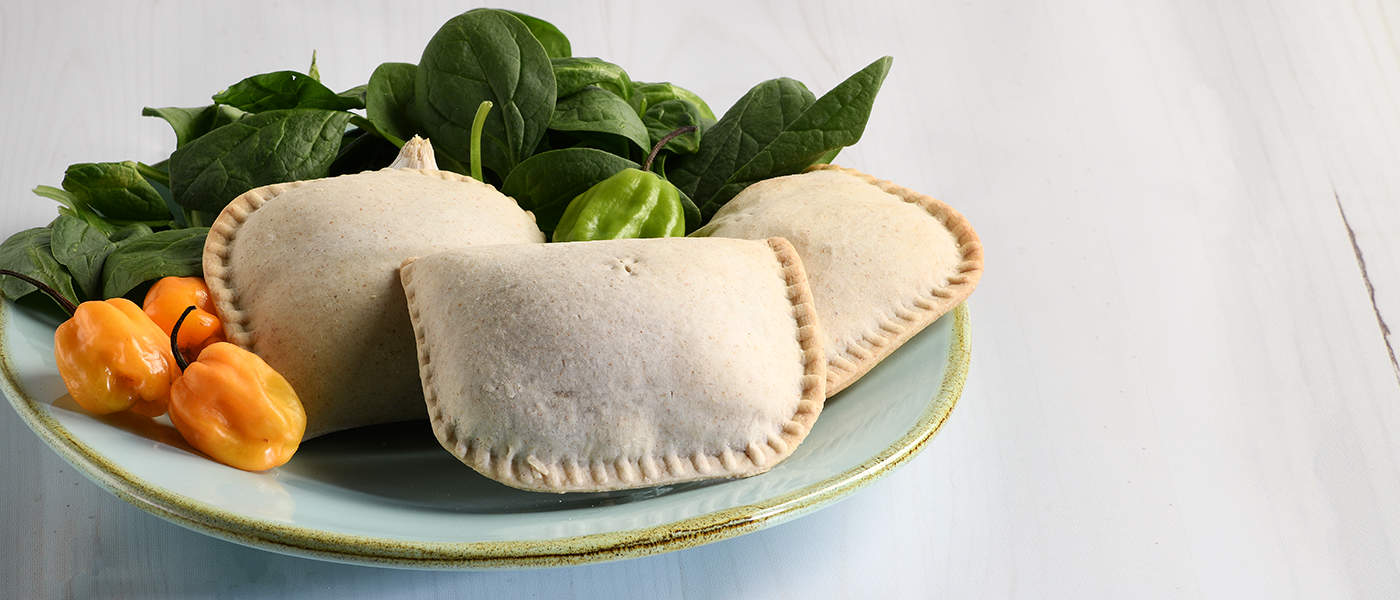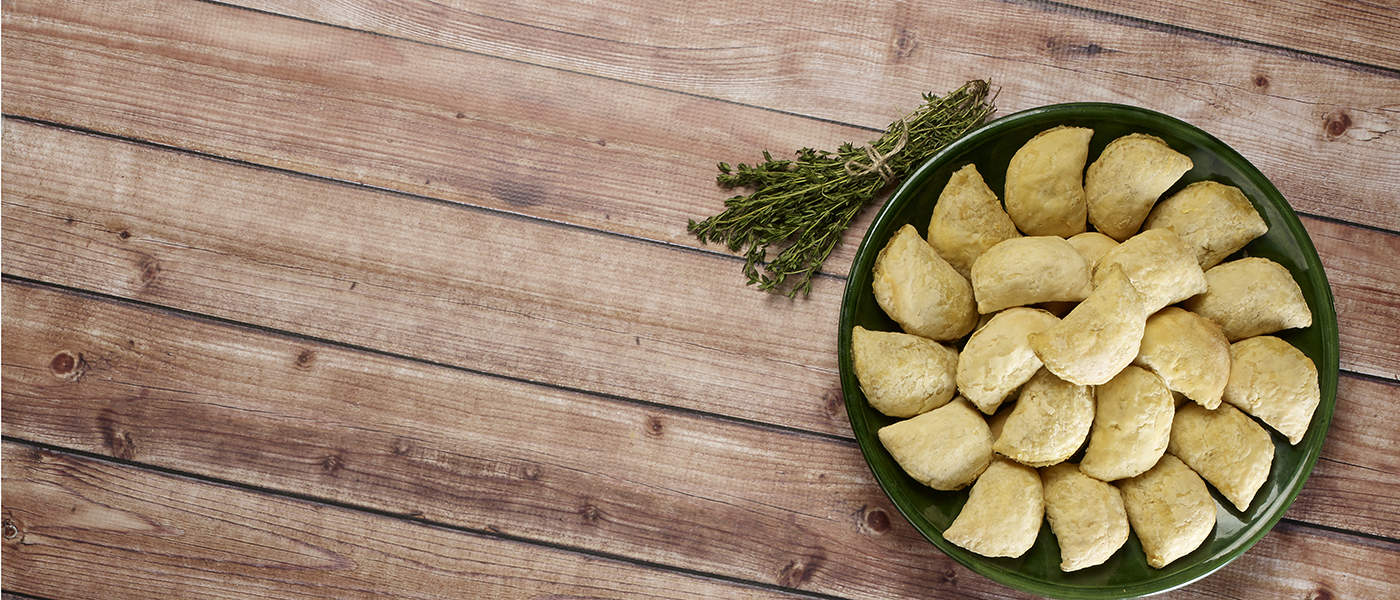 Spicy Beef Patties
NEW! SPICY BEEF - NO MSG!
JAMAICAN STYLE
BEEF PATTIES
Our original spicy beef patties without the MSG!
Jackfruit
JAMAICAN STYLE
JACKFRUIT PATTIES
Our new plant-based patties
in Jerk BBQ or Curry!
Jerk Chicken Patties
JAMAICAN STYLE
JERK CHICKEN PATTIES
Our Jerk Chicken Patties are back in retail packs!
Chicken Patties
JAMAICAN STYLE
CHICKEN PATTIES
Chicken turnovers with a flaky, pastry crust stuffed with our curry, jerk, or chicken pot pie filling.
Spinach Slide
JAMAICAN STYLE
PLANT-BASED PATTIES
Plant-based turnovers in a variety of flavors with a
flaky, pastry crust.
Cocktail Patties
JAMAICAN STYLE
COCKTAIL PATTIES
Party size flaky, turnovers in Beef, Chicken or Vegetable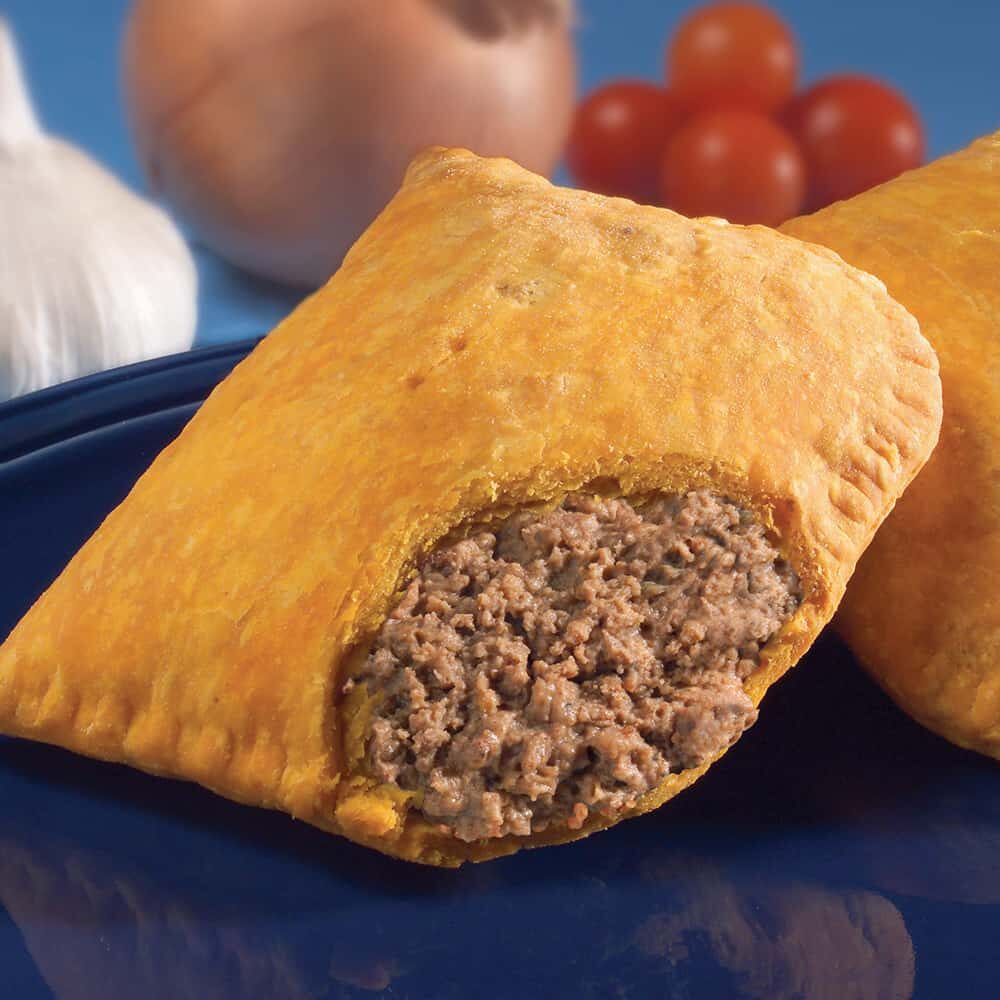 Beef
Majority of the beef we use comes from Australia where the cows are mostly grass-fed their entire lives. That makes the biggest difference in taste in our patties.
Chicken
We dice our chicken meat on site so there are chunks of chicken in each patty. Our chicken patties come in Curry, Jerk and Chicken Pot Pie! 
Plant-Based
Our plant-based patties are made with a flaky patty crust. We have curry jackfruit, jerk bbq jackfruit, vegetable, spinach, spinach & cheese.
ORDER NOW.  OPEN TO THE PUBLIC!